Our Resources
Read our blog posts to understand more about the role of a school physician!
School Physicians » Resources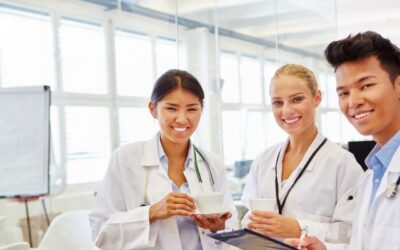 Blog excerpt: Understanding advanced pracice provider roles will help you make informed healthcare choices. Understanding Advanced Practice Provider Roles The healthcare world is a sea of alphabet soup. If you're a parent or school health officer, you know that...